bot: 1st welcome message
5:27 pm
 If you have any questions, please let us know.
hello I am looking for a STERILOR probe. I have two number US07032X and 1218 L003. can you help me
Well a priori, this number corresponds to other spare parts, could you take a picture of your electrolyser and your probe?
yes I send it to you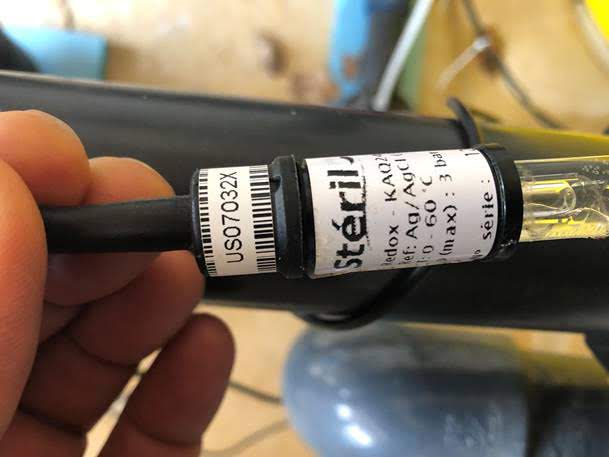 it's ok I order. thank you